This Vacancy has Closed!
Salient Group LLP is actively recruiting on behalf of Sol Belize Limited to fill the vacant position of Assistant Accountant. The successful candidate should be a responsible team player who is able to work well in a high-demand, fast-paced environment that requires dedication and going the extra mile. The successful candidate must embody Sol Belize Limited's BOLD Behaviors and Values.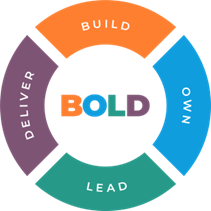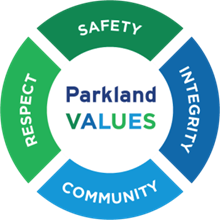 To be a successful candidate you must have completed a bachelor's degree in business administration with a major in accounting or finance with a minimum of 2-3 years progressively responsible experience in the accounting field. In addition to other eligibility criteria, the candidate must possess a good working knowledge (speaking/reading/writing) of English along with intermediate to expert knowledge of the Microsoft Office Suite (Word, Excel, Outlook). The candidate must also be familiar with local tax laws, accounts receivable and payable, and bank reconciliation. The ideal candidate must pay keen attention to detail, be proactive, dependable, and will always display a professional demeanor.
This position is detailed-oriented, and as such, must have excellent organizational, time management and communication skills, and be a highly efficient problem-solver. The candidate must possess a strong work ethic, be highly inquisitive, with the ability to excel in a flexible, fast paced environment. Successful completion of the Certified Accounting Technician (CAT) program would be considered an asset during the selection process.
The major responsibilities of the Assistant Accountant include processing payments to suppliers, collection of receipts and application of payments, preparation of monthly bank account reconciliations, monthly journal entries, and monthly tax returns. The incumbent will also be required to reconcile assigned balance sheet accounts.
See Full Job Description
APPLICATION:
Complete the following application and upload your CV below:
Your application package must include the names and contact information of two (2) personal and two (2) professional references along with a recent police report.
Queries can be sent to vacancies@salient.bz.
Application Deadline is set for Friday, July 14, 2023.
NOTE: Only shortlisted and/or selected Candidates will be contacted. Communication will be made within one week after the closing date of this vacancy.
The application form is currently unavailable as this vacancy is now closed.