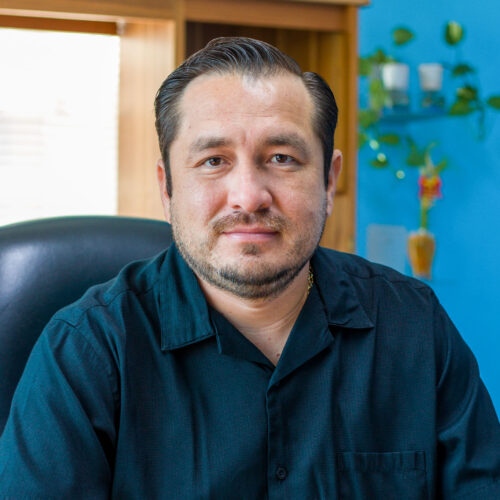 Farah Guerrero is a Partner/Owner of Salient Group LLP leading the growing HR Consulting division and Training & Development team. Farah has more than 17 years of diverse human resource and project management experience and is a subject matter expert in the areas of Recruitment, Employee Development and Retention, On-boarding and Off-boarding, and HR Policy and Procedure Development. Her core responsibilities lie in the areas of human resource outsourcing, project management, business development, business management and administration, business plan development, search engine optimization, and social media and internet marketing.
Farah began her career as an HR Assistant at the U.S. Embassy Belmopan where she spent almost six years supporting the HR Section with Recruitment functions. During this time, she prepared and executed recruitment actions, conducted new hire interviews and orientations, and assisted with all other aspects of the Human Resources Management lifecycle.
Throughout her career, Farah has developed additional expertise in recruitment, HR policy and procedures, business development, effective and proactive communication, project management, and time management that allows her to seamlessly manage projects from anywhere in the world. She has amassed a wealth of experience in working with popular online tools such as Trello, Zoom, Microsoft Office Suite, Google Workspace, and Asana.
Mrs. Guerrero is a graduate of St. John's College Junior College. She has completed numerous training courses in strategic planning, management, and human resources and has received several awards, including a Meritorious Honor Award, from the Department of State during her tenure. She has most recently become a Certified Services Provider through the Caribbean Export Development Agency and is their 2021 recipient of the Caribbean Lawrence Placide Services Go Global Award. She is fluent in English and has an intermediate-level knowledge of Spanish.
Farah prides herself in providing superlative Human Resources, Business Management, and Marketing services to business Owners and Managers, allowing them more time to focus on core tasks that enhance their financial and customer-oriented goals.
AREAS OF EXPERTISE
• Talent Acquisition/Recruitment
• Job Description Development
• HR Policy and Procedure Development
• Employee Handbook Development
• Business Plan Development
• Project Management
• Remote Work
• Resume Writing